Revolutionizing pedestrian safety. The crosswalk signal is here.
The High-Intensity Activated crossWalK (HAWK) traffic signal is designed to increase safety at crosswalks by controlling traffic flow and providing clear visual signals for both drivers and pedestrians.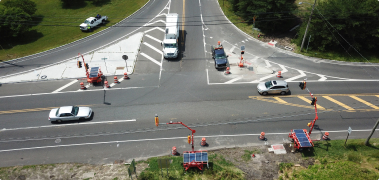 Long-term projects
A 30-day battery run time is extended with 600 watts of solar capacity.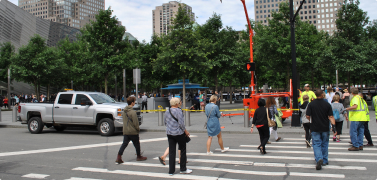 Midblock crossings and events
Keep motorists and pedestrians safe in high traffic situations.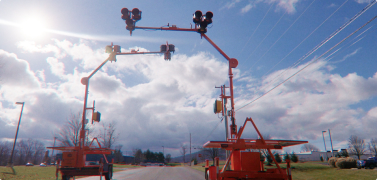 Less costly than permanent HAWK systems.
Goes wherever you need it and is easy to deploy and operate.
Lamp type
12" diameter LED
Power source
12V / (16) 6V batteries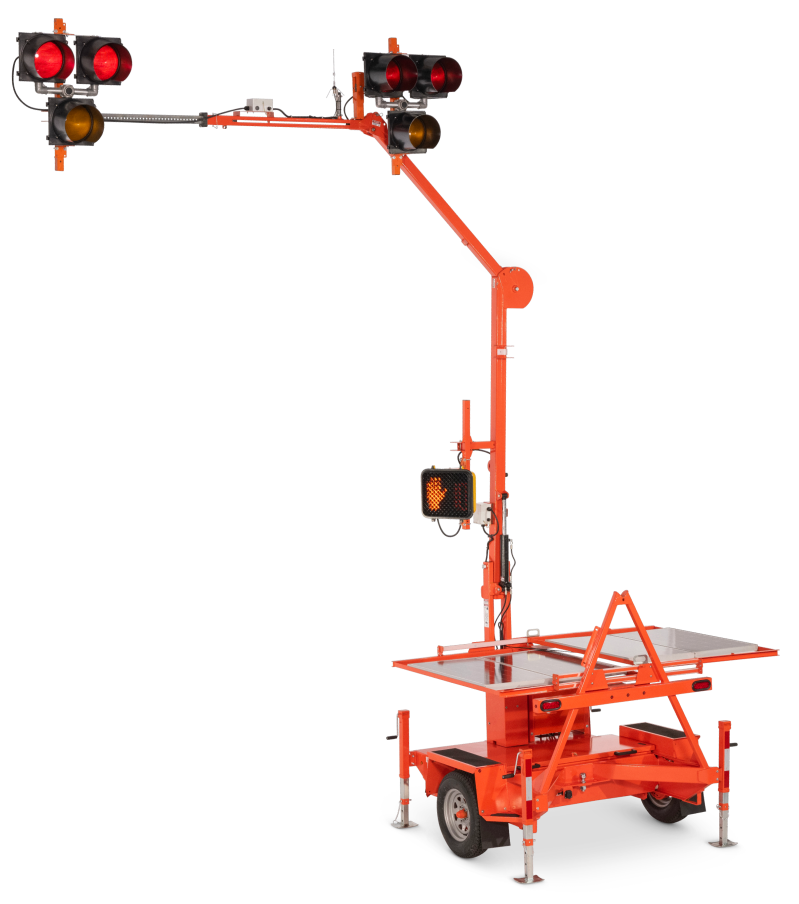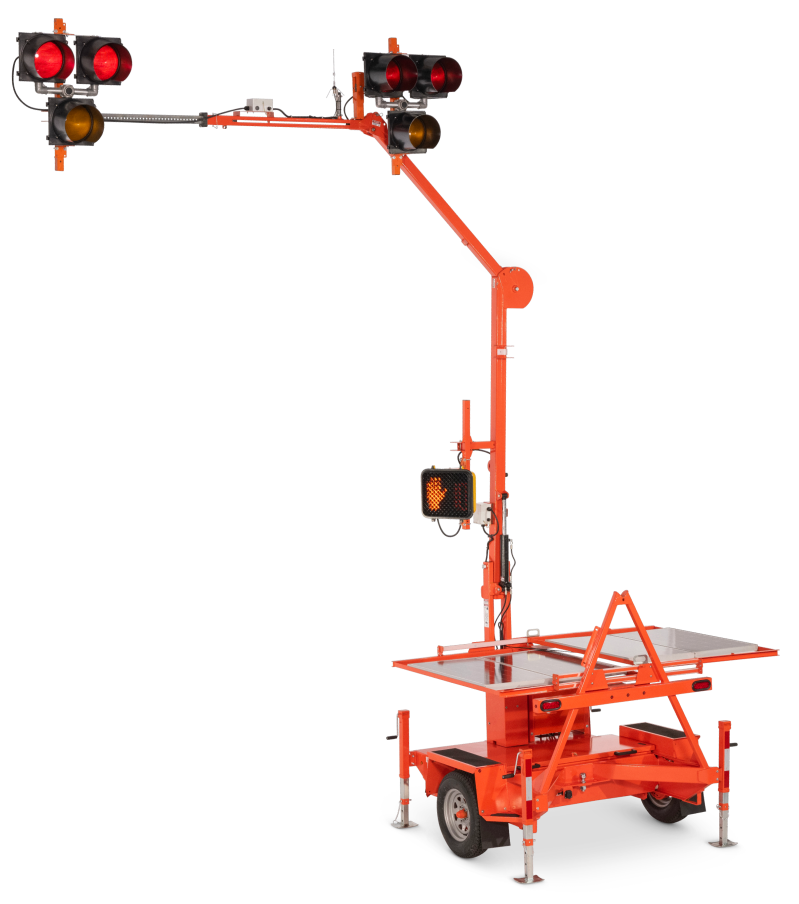 Features
25-year design life
Push button actuation
Withstands winds up to 100 mph
10-year structural warranty
One touch hydraulic lift
Integrated pedestrian indications
Download the HAWK info sheet
The best gets better with optional upgrades
PERFORMANCE
One-touch hydraulic lift for easy deployment.
Clear indicators and push button activation enable safe crossings.
One charge powers 30 days of operation.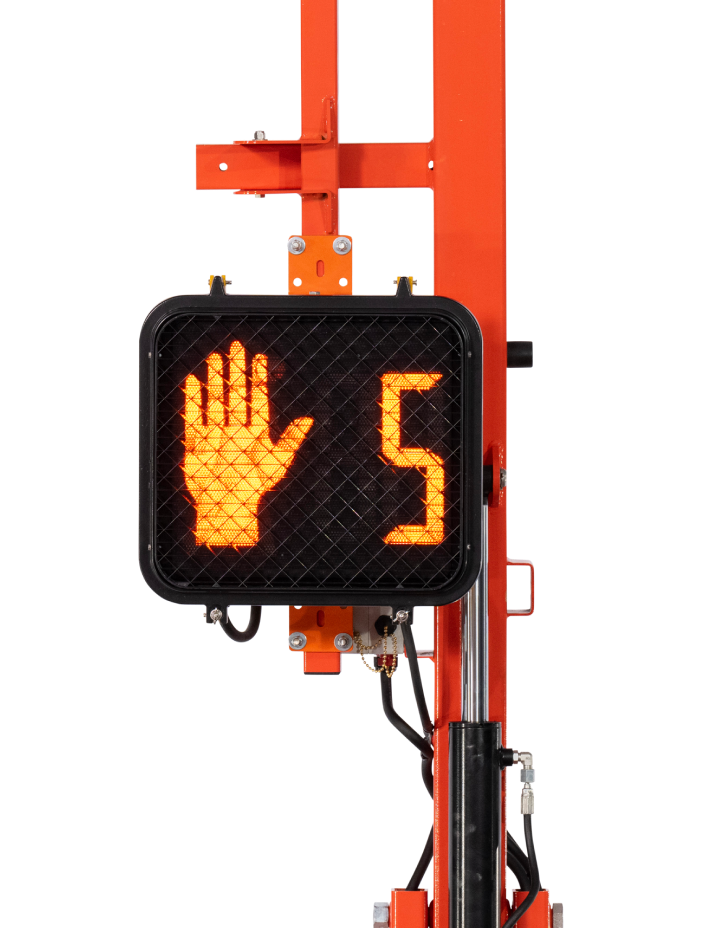 RELIABILITY
A 25-year design life keeps pedestrians safe in the long run.
02
Mother nature approved
Withstands 100 mph winds and 110 mph gusts.
Our dual processor MMS safeguards against malfunctions.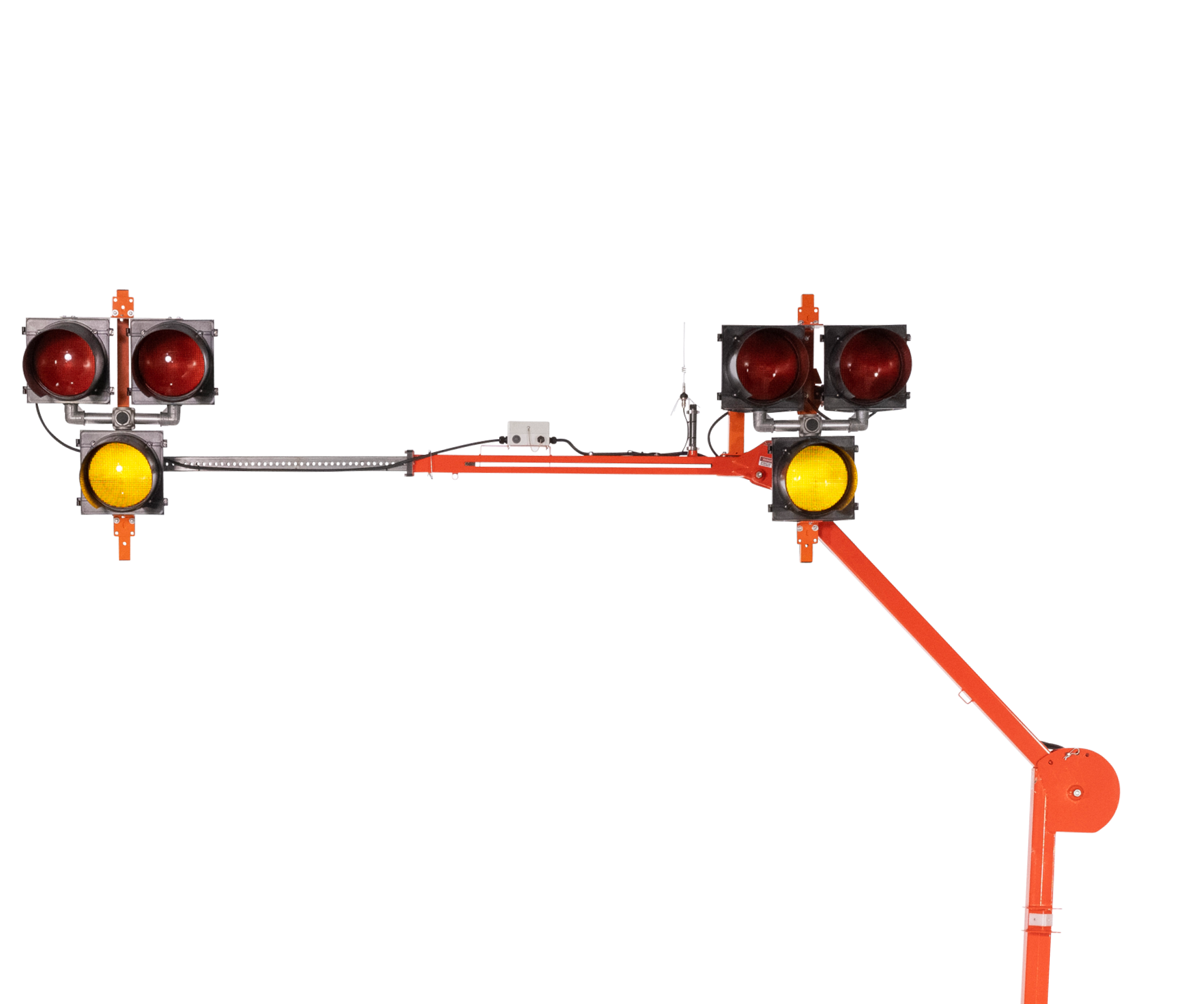 Control
The Remote Signal Management System allows for live monitoring of signal operation, as well as the ability to remotely adjust signal timings over the internet.
Work zone video monitoring and instant text and email alerts 24 hours a day provides the highest level of safety, security, and peace of mind.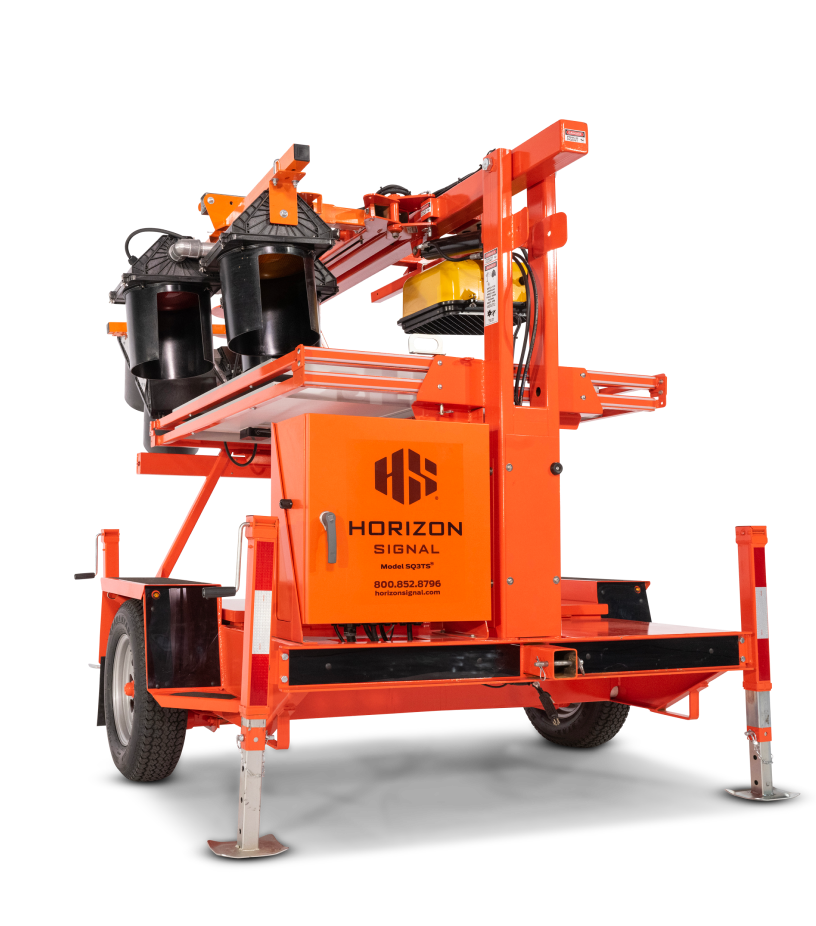 Backed by real, (and really passionate) people
Product training
Technical support
Product & sales support
Product availability