We believe in advancing technology
to make work zones safer.
EXPLORE OUR PRODUCTS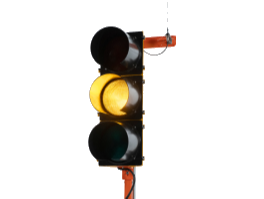 SQ2®
The SQ2 is an automated flagging system with no need for an operator.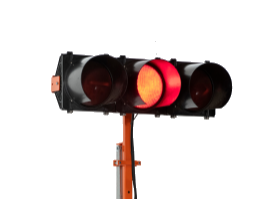 DAD
Safely manages traffic originating from residential driveways that fall within a work zone.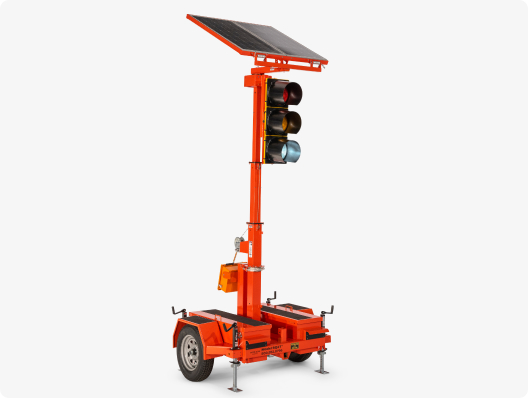 SQ2T®
SQ2T is the go-to solution for a wide range of specialty applications and longer-term projects.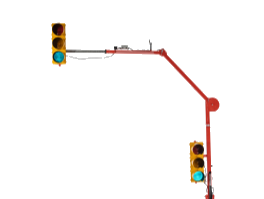 SQ3TS®
Meet the temporary traffic control workhorse that you can rely on year after year.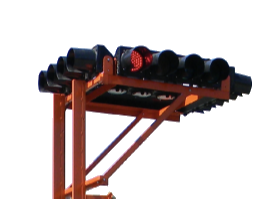 SQ4®
Our disaster response tool helps you respond quickly to power outages or infrastructure damage.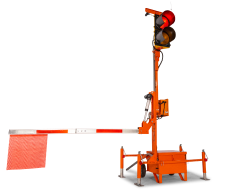 Cart-Mounted AFAD
The AFAD is equipped with a gate arm and enables flaggers to control traffic from a safe distance.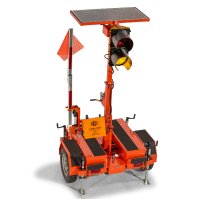 Trailer-Mounted AFAD
Our AFAD system on a convenient trailer platform for enhanced portability and durability.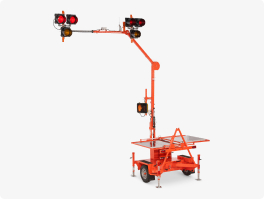 HAWK
Our high-intensity activated crosswalk signal increases crosswalk awareness for motorists and safety for pedestrians.
Distribution network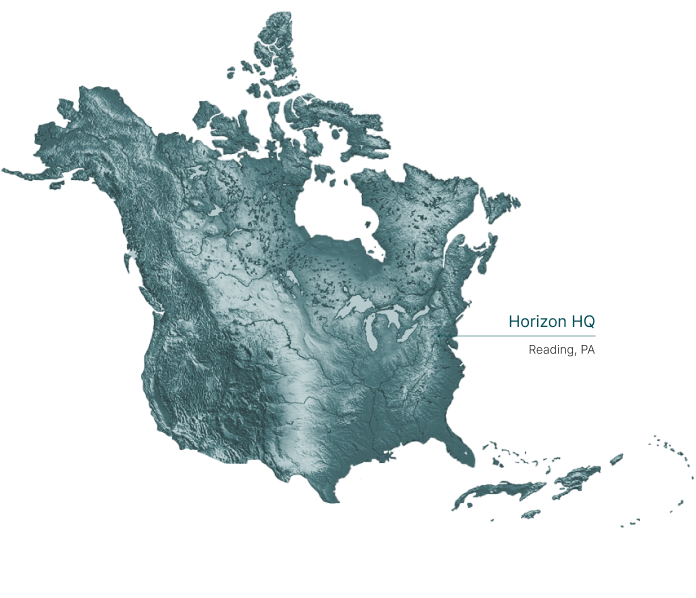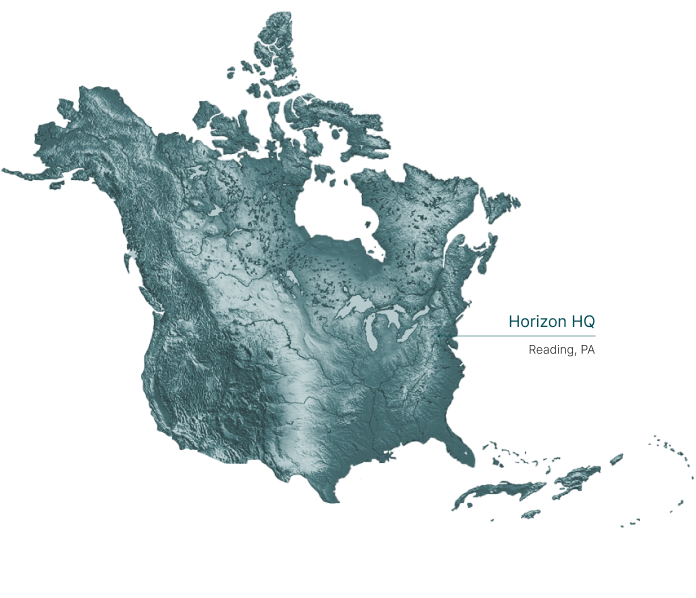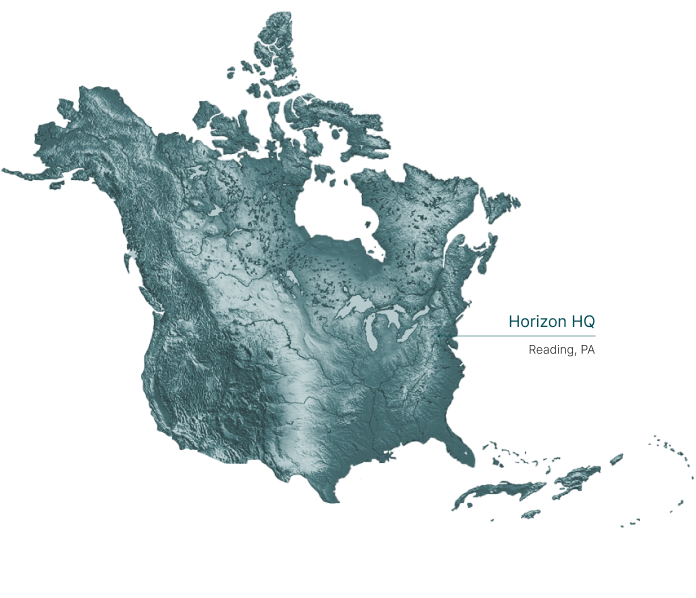 Distribution network
UNITED STATES
Our network of strategically located distributors allows us to serve you wherever you are.
CANADA
Connect with our team to see how we can meet your project needs in the Great White North.
CARIBBEAN ISLANDS
Contact our team to learn how we can help meet your project needs in the Caribbean.
110+
years of combined experience on our sales team
75+
years of combined experience on our tech team
Built by the best
It takes an unmatched team of experts to build the most advanced portable traffic signals, ever.