Schedule a call with our Tech Support Group
Choose a time that works for your schedule and our Technical Support Team will reach out to arrange a training session or answer any questions you may have.
Backed by real (and really passionate) people
Product training
Technical support
Product support
Sales support
Product availability
Training opportunities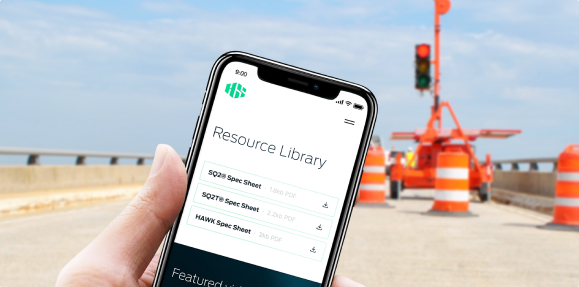 Online training
Schedule a session with our Technical Support team to familiarize yourself with how to safely and effectively operate our systems.
Schedule a session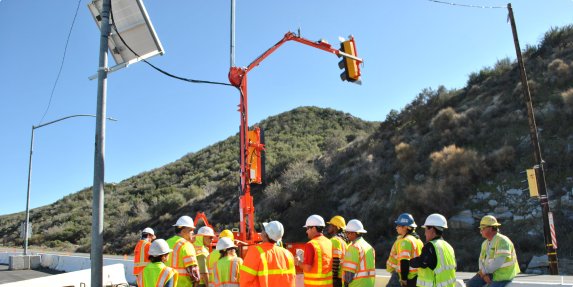 In-person training
Since we have nine (9) sales and service centers located across North America, we can come to you to provide hands-on product training for your team.
Hands-on training
"We have been doing business with Horizon for over 20 years and in all that time, as the world sacrifices quality to profit, Horizon has resisted & prevailed. They maintain a quality product with reasonable pricing, while maintaining superior support & service. Looking forward to the next 20 years!"
250+
work zone safety experts trained in 2022
1,000+
work zone safety experts trained since 2018
99%
satisfaction rating from trainees who have attended training courses
Optimized tech service
Need help on the jobsite? Horizon Signal provides easy access to product manuals, specifications, video tutorials, and installation guides all from your smartphone.